🚗 Driving to Adventure: Your Guide to Car Rental at the Airport 🌲
Discover step-by-step instructions on how to rent a car at the airport. Find the best car rental companies, book in advance, pick up your rental car, inspect it, and enjoy the drive to Lake Tahoe.
Driving to Adventure:
Your Guide to Car Rental at the Airport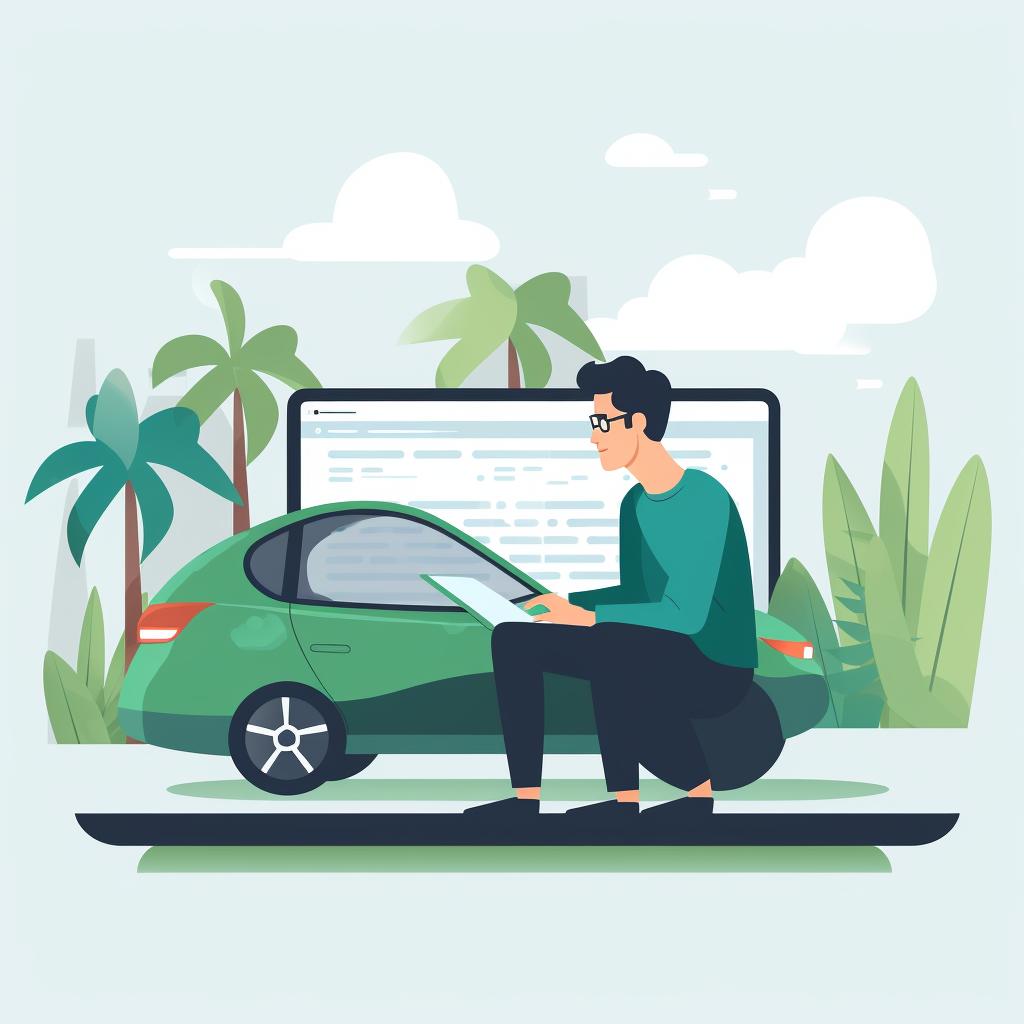 Step 1: Research Car Rental Companies
Before your flight, research various car rental companies available at your arrival airport. Compare prices, vehicle options, and customer reviews to choose the best fit for your needs.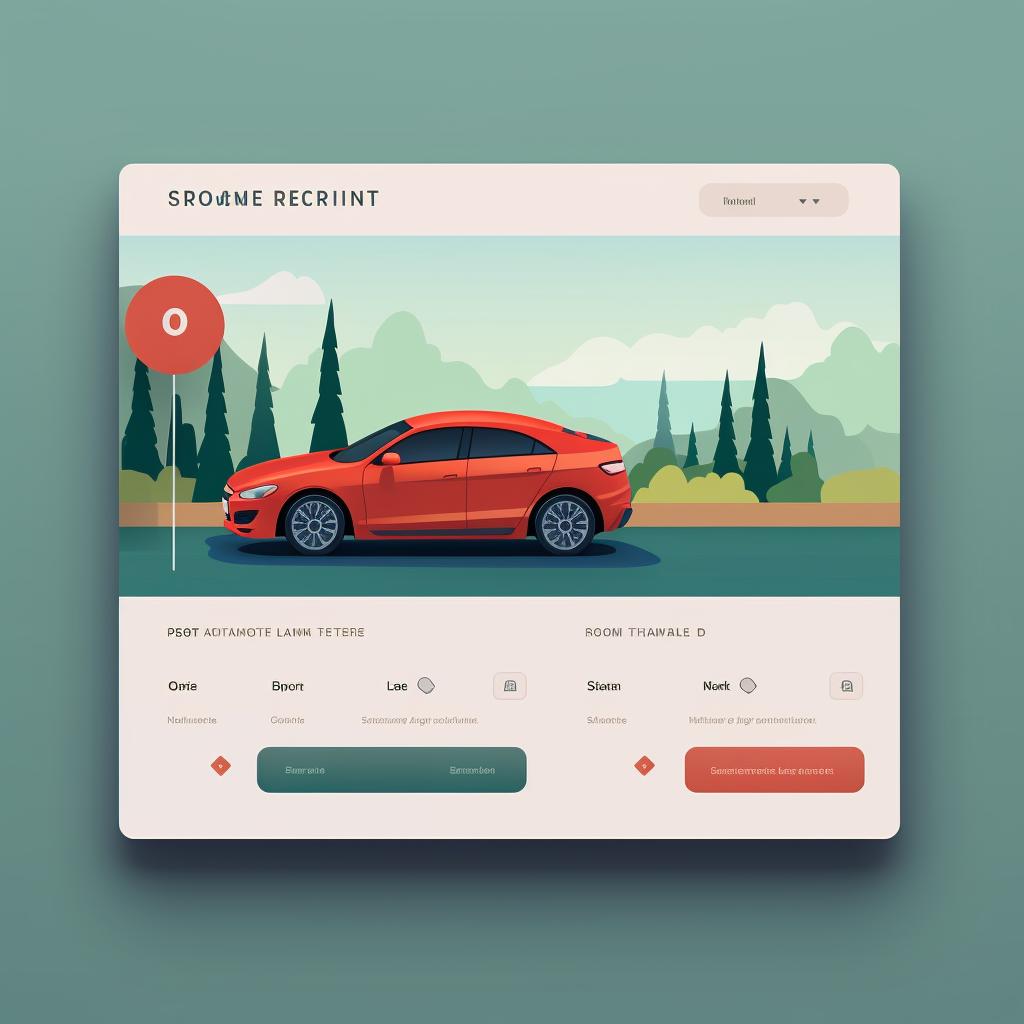 Step 2: Book Your Car in Advance
Once you've chosen a company, book your car in advance. This ensures you get the vehicle you want and can help you avoid long queues at the airport.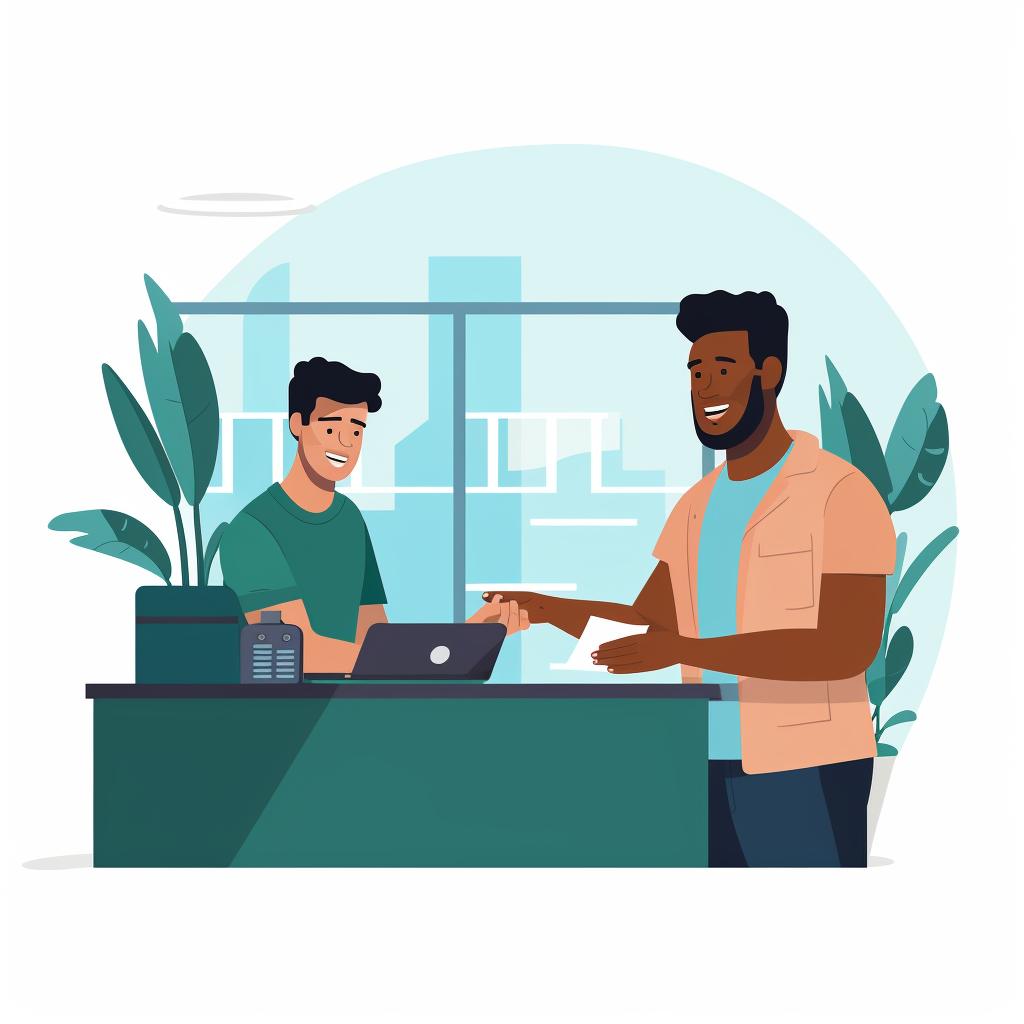 Step 3: Pick Up Your Rental Car
Upon arrival at the airport, follow the signs to the car rental desks. Present your booking confirmation, driver's license, and credit card. After completing the necessary paperwork, you'll receive the keys to your rental car.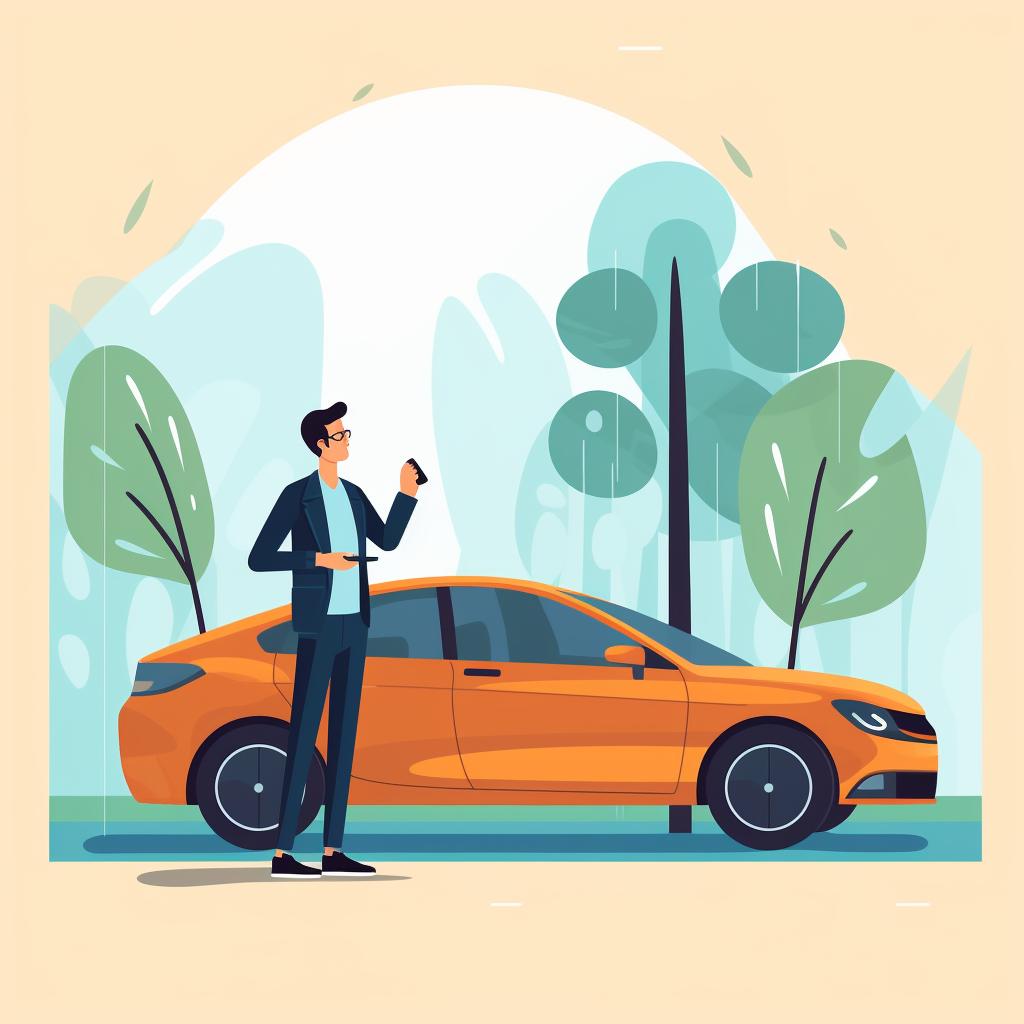 Step 4: Inspect the Car
Before leaving the airport, inspect the car for any existing damage. Take pictures if necessary. This can help avoid any disputes when you return the car.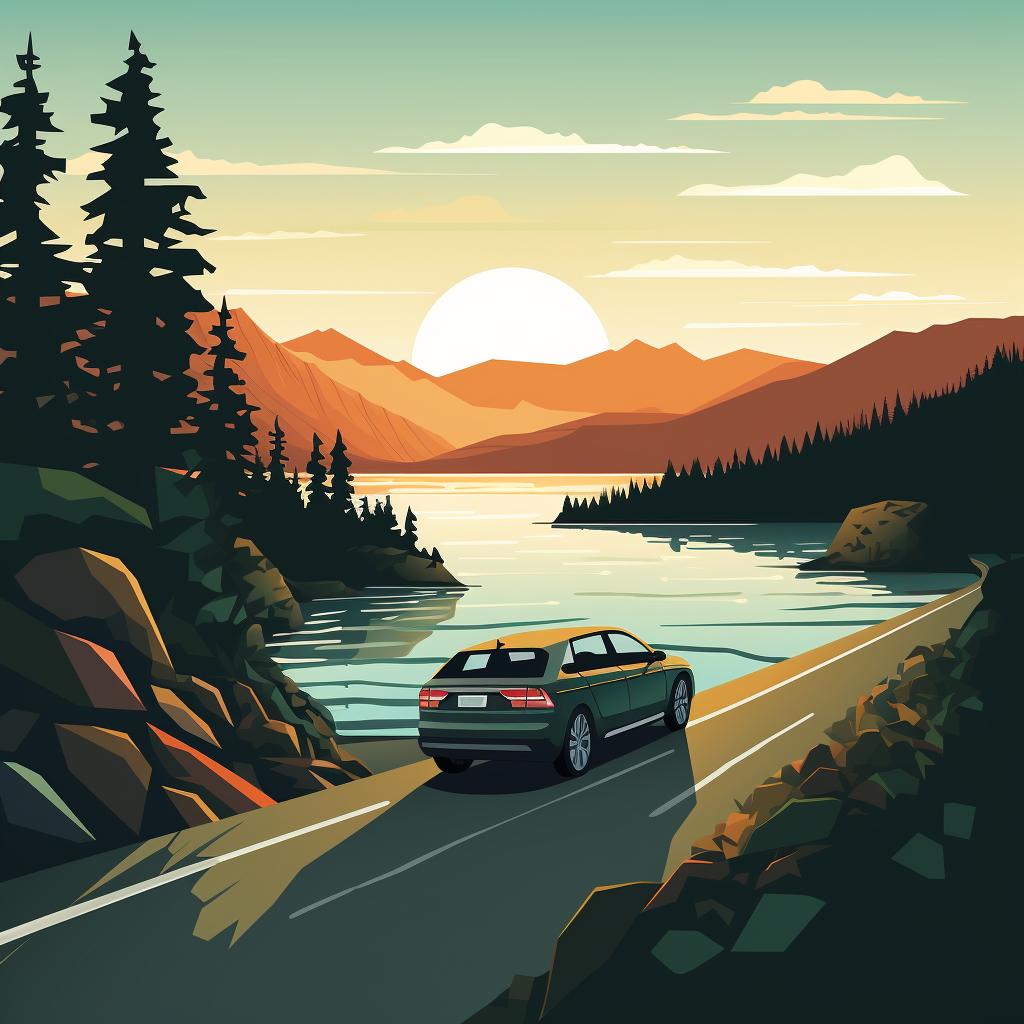 Step 5: Enjoy the Drive
Now, you're ready to hit the road! Remember to drive safely and follow all local traffic laws. Enjoy the scenic drive to Lake Tahoe!
Welcome to the scenic beauty of Lake Tahoe, where adventure awaits at every turn. Our step-by-step guide to renting a car at the airport is designed to help you navigate your journey with ease. But the adventure doesn't stop there. With your rental car keys in hand, you're ready to explore all that Lake Tahoe has to offer.
Driving in a new area can be a thrilling experience, especially when you're exploring a place as breathtaking as Lake Tahoe. But before you hit the road, it's important to understand the local traffic laws. Our guide on alternative modes of transportation for adventure travel can help you prepare for a safe and enjoyable drive.
Discover the Beauty of Lake Tahoe
Once you've picked up your rental car and inspected it thoroughly, it's time to start your adventure. Lake Tahoe is a haven for outdoor enthusiasts, offering everything from hiking and biking trails to crystal-clear waters perfect for boating and fishing. You can even find parking options for popular destinations and attractions here.
Extend Your Adventure Beyond Lake Tahoe
Why limit your adventure to Lake Tahoe? With a rental car, you have the freedom to explore beyond the lake's borders. Consider a 4x4 beach driving adventure or a trip to a nearby city. The possibilities are endless when you're in the driver's seat.
Remember, preparation is key to any successful adventure. Whether you're planning a month-long trip to Italy and wondering if it's advisable to rent a car, or you're simply looking for the best way to navigate Lake Tahoe, our guides have you covered. So buckle up, start the engine, and let the adventure begin!