Club Lake Tahoe
Welcome to Club Lake Tahoe
Discover the best of Lake Tahoe with us. From activities to accommodations, we've got you covered.
Trending Articles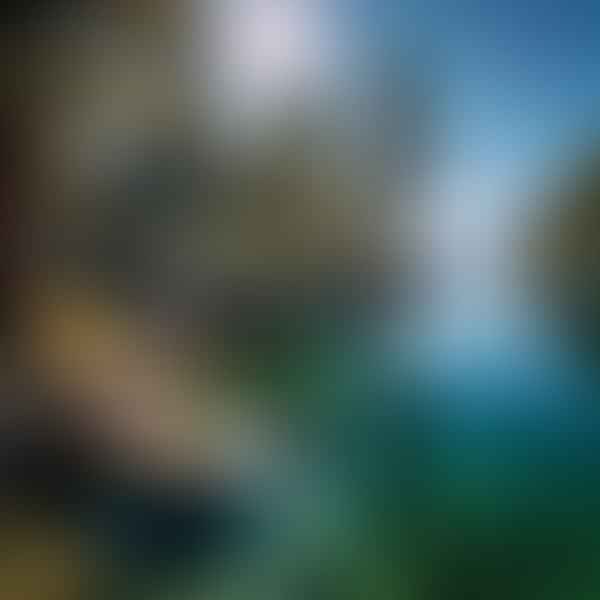 Uncover Lake Tahoe's best-kept secrets in our latest blog post! From local hangouts and secluded beaches to offbeat eateries, we're lifting the lid on the Tahoe the locals love. Not just for the foodies, we've got hidden gems for every season. Ready for an adventure? Dive in now!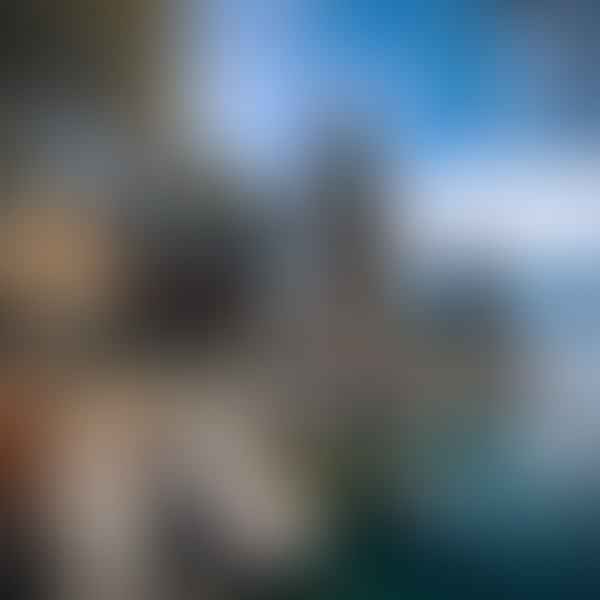 Venture beyond the ordinary with unique Airbnb stays in Lake Tahoe. From rustic cabins steeped in charm to opulent lakefront properties and unconventional abodes like treehouses, this post guides you through Tahoe's best. Choose the perfect stay for an unforgettable Tahoe experience.